Cougar Creek Trail
COUGAR CREEK TRAIL #835 FROM COUGAR EAST TRAILHEAD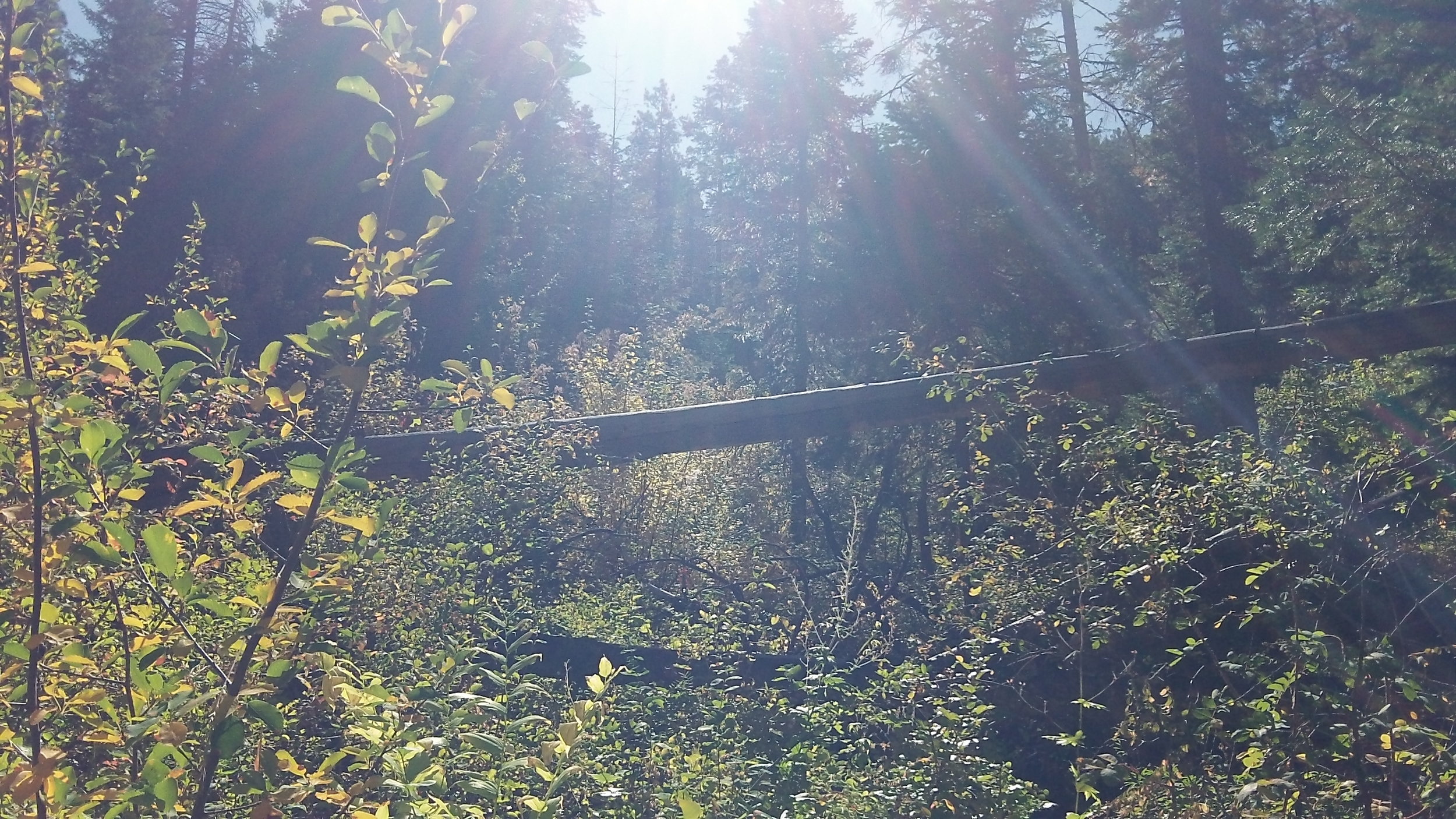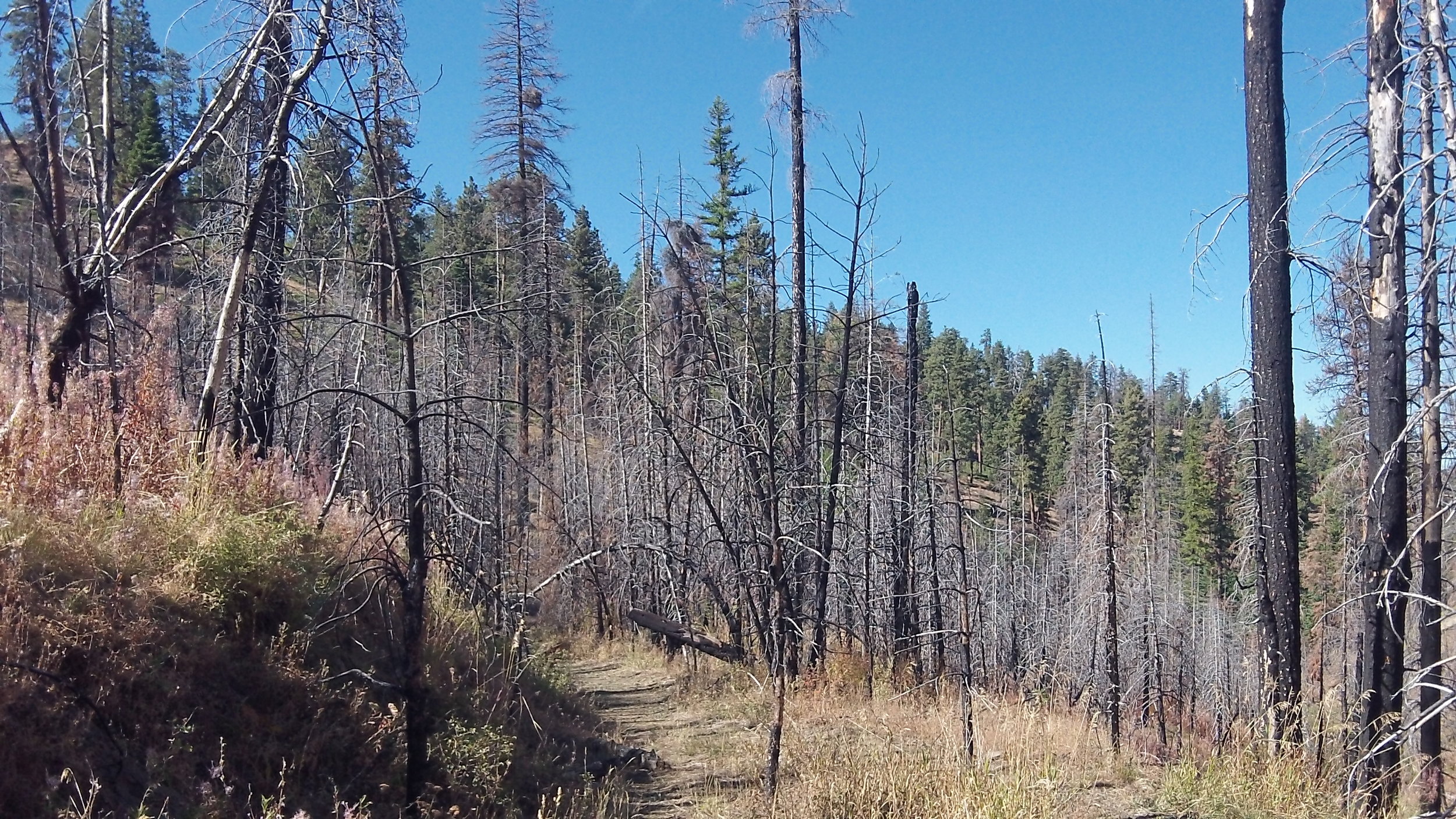 Distance: 9 miles round trip
Difficulty: Strenuous
Description: This trail is located on the north-western side of the Ochoco National Forest and follows road #835 for 4.5 miles to Cougar Creek. After 1.5 miles the trail intersects road 550: continue north on the road for 300 yards and the Cougar Creek trail will resume on the left. After reaching the top of the butte the trail briefly cuts across a gravel pit along road 2730. The trail winds down an additional mile before reaching Cougar Creek.
The trail traverses up and down Cougar Butte where sunlight is filtered by a diverse composition of pine and fir trees. The beginning of the trail winds through the Bailey Butte burn of 2014 and parallels Heflin Creek. The trail ascends through lush vegetation around Dodds creek and ponderosa pines dominate the eastern side of the butte. There are plenty of opportunities to stop in awe at the rolling landscape visible through the trees. After reaching the top of the butte, the trail descents through dense fir trees to Cougar Creek. Upon arrival at Cougar Creek, take a break to enjoy the multitude of deciduous trees lining the water before continuing up the same was as coming down.
For an extended route, continue past Cougar Creek for 3 miles to reach the Cougar West Trailhead that connects to Scotty Creek Trail #838.
Directions from Bend: Begin on US-97 N toward Redmond/Portland. Continue on US-97 N for about 15 miles. Turn right on OR-126/SE Evergreen Ave. Follow OR-126 for about 17 miles. OR-126 becomes NW 3rd St/US-26 E. Continue on US-26 E for about 33 miles. Past the Ochoco Divide and before milepost 52, take a sharp left onto Forest Service Road 650. The road dead ends into the Cougar East trailhead after about 200 yards.